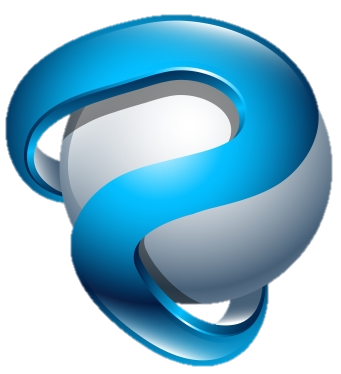 Service
you

can

rely

on.

At the end of the day, you either deliver or you don't. That's why at Peck Servers, reliability and transparency are our top priorities. We're here to help you succeed.
Why Peck Servers?
Let's do it right the
first

time.

Everything really started the first time I used the internet. Local service in the area was useless. After months of this, I had enough. That's where Peck Servers started. Everything from hosting to internet service to locals is done in-house... Literally. We pride ourselves on being completely transparent and providing the quality of service we would use personally. Here at Peck Servers, you can rely on us to get the service you need!

High Quality

We offer the highest quality network in town.

Affordable

Competitive prices on all of our products.

Great Service

Our goal is to provide the best service in town.

Local

From our family to yours, we're here to serve you.